Hey guys. This page will look a little similar to my other page from PornStarsLikeItBig, but the reason I included this one is because there is some footage of Bree in these movies that are not on the other ones. So I figures it's definitely worth including. Nothing much else to say about this one. I don't want to BS you or try to pretend it's all new never before seen shit. So hope you still enjoy this set.
Again, here is Bree Olson at the hardware store. She's in the gardening section looking at some flowers for her apartment. I'm sure it's a cute little place, 2 bedrooms and 2 bath rooms. During the day a nice little sunlight abode but by night it turns into her personal sex chamber. Ok, maybe that's just my fantasy. What's yours?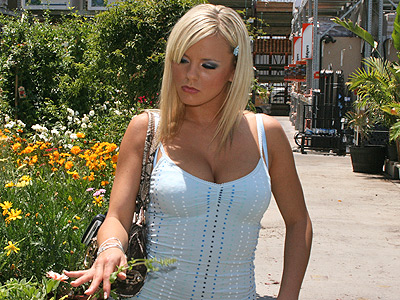 Does Bree Like the Daisys or is she a fan of Petunas?
Wait and see!!!
Are you one of those guys, like me, that can't get their chick to blow them? Sure it's happened before but once you are together for a little while, the sucking is gone. Unless you're dating Bree Olson LOL. Look at her in this next movie. She's getting skull fucked practically. Dear god. I don't know how she can even talk after something like this. The guy just grabs hold of her hair with one hand and her face with the other and just jabs his cock in her mouth at about 7200rpm. Just like my hard drive speed!
BREE ON PORN STARS LIKE IT BIG... again!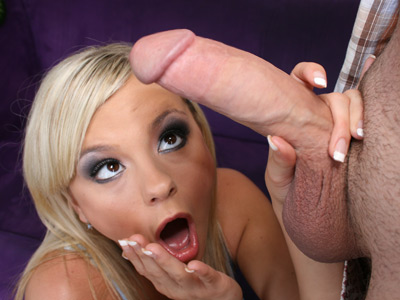 So this clip is similar to the movie on my other page for Porn Stars Like it Big with Bree Olson. Let's do a very fast recap. Now the guy is fucking my favorite pornstar. She's in rising poisition with her nice pussy hovering about 4 inches from his body and he's just pounding like a jack hammer. And then halfway through the clip cuts to Bree getting fucked doggystyle and commenting on how big his dick is and how much this pornstar like it.